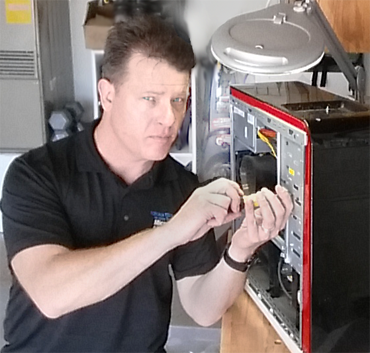 WE MAKE TECHNOLOGY WORK
Never again will you need to lug your PC to a computer store. We provide onsite support in the convenience of your own home by Microsoft Certified Professionals with over 18+ years of experience. Additionally, we offer extended hours to better meet your needs from wireless networking to virus removal.
On-Site Support
Onsite support is available whenever you need help. Just call and schedule an appointment. Travel times are split in half for all San Francisco Marin, Mendocino and Napa County customers.
Remote Ready
Remote Remedy is our lightning fast way to fix many of your PC problems directly over the Internet. No more waiting for days or weeks like other IT shops.
No appointment needed. Available: Monday - Friday 9:00 a.m. to 6:30p.m.
Phone Support
(707) 703-2711 - MAIN
We offer phone support to get you back up and running quickly. Many problems can simply be resolved in minutes with our expert guidance. Phone Support calls are billed by the 1/4 hour to save you money. And if we can't fix it you don't pay.
Email Support
We also offer support via E-mail. Got a question or need help configuring or purchasing something? Send us your question and we will email you back a clear step-by-step solution. Basic Email support is billed by the 1/4 hour to save you money. And if we can't fix it you don't pay.
WE'RE HERE TO ASSIST
CONTACT US or give us a call at (707) 703-2711 to receive outstanding customer service and repair!